Snack Time:  We have two daily snack times in kindergarten.  One in the morning. and one in the afternoon.  Please remember to send in two snacks for your kinder daily.  Maybe have a discussion with them about what and where their snacks are so they are aware.   I have some extra snacks to provide if necessary.  Thanks for your support.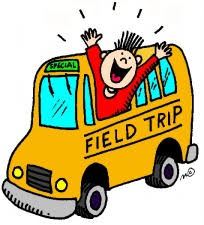 Spring Field Trip:  We have our Spring field trip on Wednesday, May 9 to Hemlock Crossing Nature Center and Hager Park.  We are able to bring 6 chaperones on this field trip.  However, we are able to have all parents and younger siblings join us for lunch and play time at Hager Park in Jenison.  A note with volunteer information will be coming home Tuesday.  Chaperones will be taken on a first come first serve basis.  Thank you for your understanding.  
Literacy Skills:  We work hard during our Split Lit time on many different skills.  The kinders work on sight word recognition, phonics building skills and reading fluency.  They are doing a GREAT job with these tasks throughout our literacy time.  It has been amazing to see their growth!  Our goal is to know about 40 sight words and read independently at Level D  by the end of the school year.  We work hard every day to try to reach this goal.  Your support of our TAKE HOME Book Program and sight word practice at home is so helpful…thank you!!!