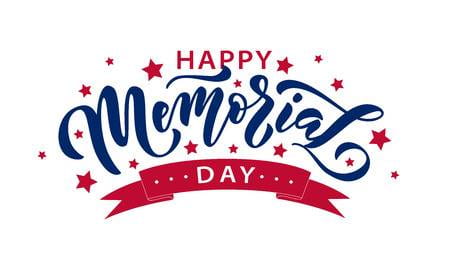 I hope you all had a fantastic Memorial Day weekend! The weather was absolutely beautiful and the sunshine was a wonderful mood booster. We are starting our second to last week of learning at home… we're almost there!!! Keep up the amazing work. I am SO incredibly thankful and proud of all that you have done with our sweek kinders! Our Zoom meeting will be tonight, so make sure to check your emails for an invite. 
Morning Message:
Good morning sweet kinders! I hope you had a fun break from school. What did you do over the long weekend? The weather was perfect to play outside in the sun.
Love, Mrs. Bohl
Popcorn Words: Review – Try and spy as many popcorn words as you can in our morning message!
Math:
I can find the number that makes 10. For example: 5 + ? = 10, 4 + ? = 10. Kinders will be using a base 10 frame to solve the problems.

I can find the missing partner. For example: 2 + ? = 8 – very similar to lesson above, but the total will vary from 10.
ELA:
I can think about books.

Journal prompt: Write about a time you had to wait for something. How did you feel?

I can act out parts of my book.

Journal prompt:  What is your favorite place in the world? Why?
Specials:
STEAM

, the code is:

kot3fis

GYM,

the code is:

fc5u2nq

MUSIC,

the code is:

w6us5ym

ART

, the code is:

jcv3vln 
Reminders: 
You will be able to pick up your kinders's belongings from school next week. Please refer to the email you received from Mrs. Reagan about your pickup day and time. I am working on Monday, June 1.  Maybe I will see you!  That would be so fun! 🙂

We will be having an end of the year parade for all of the students to see their teachers! If you would like to attend, you can find all of the information listed on our school blog.

Please continue to send me pictures of your kinders for our Father's Day project!

When your kinder finishes an assignment in google classroom, please click the "turn in" button so we know they watched us.

May Morning Work and our May calendar are both located at the top of our blog for your use.   

I LOVE seeing the pictures of your kinder learning at home!  

Please check out our district website for  HPS District Covid-19 Updates