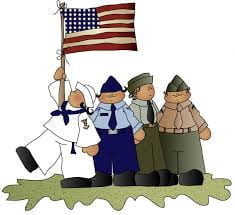 Today we learned about Veterans Day.  We talked about what is a hero and listed people who we thought are heroes.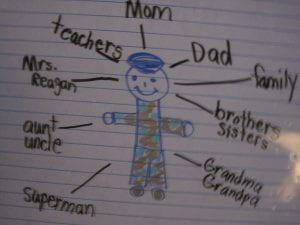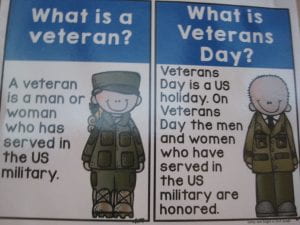 We read a sweet book entitled Hero Dad to help us learn more about what people in the military do. It was fun to make soldiers wearing camouflage.
We learned that a veteran is someone who served in the military by reading a newspaper.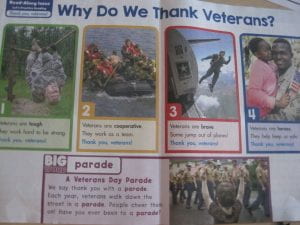 Thank you to ALL veterans and service men and women, for your service!