If you are a parent from last year and your kinder is moving onto a new grade and class, please follow the instructions below to unsubscribe to this blog.  
1.  When you receive an email alert that the blog has been updated, scroll to the bottom of the email.
2.  At the bottom, look for the option to "UNSUBSCRIBE".  Click on this and you will be all set.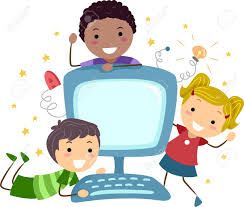 Thank you again for giving me the opportunity to teach your kinder.  Have a wonderful, super, great summer!  Please subscribe to your first grade teacher's blog.  Mrs. Bohl 🙂