Hi kinder families,
I hope that you are having a fabulous summer.  I hope that you are filling the days with exciting adventures while making awesome memories.  I sure have.  Here a few things that I have done so far this summer. 
*Picked fruit….strawberries, sweet cherries and blueberries are next!
*Took a very fun cooking class with a girlfriend!
*Visited Austin, Texas with Mr. Bohl and walked A LOT, saw millions of bats flying from under a big bridge, toured the state capital, visited various shops and downtown neighborhoods, drove to Waco and toured Magnolia Silos (Fixer Upper from HGTV) and and ate yummy Mexican and BBQ food.
*Went to 2 WhiteCaps baseball games
*Visited Holland State Beach
*Played with my 20 month granddaughter, Madeline….in my pool and many other places!
I am also busy getting the classroom ready for school. You may wonder why I am back at school in the end of July instead of enjoying my summer. Well…I want to make sure that our classroom is ready for your visit in August!  I included a couple of pictures of my summer so far…enjoy!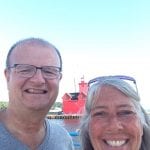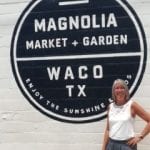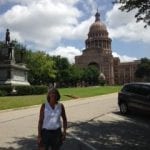 Continue to enjoy this glorious summer weather.  I can't wait to meet and see you at our playdates (July 24 9:30-10:30am and August 2 6:00-7:00pm) and at the Kindergarten Open House on August 21.  Don't forget to shop for your kinder's school supplies.  The stores are filled with back to school sales and items. Scroll down to the previous blog posting for more details.
If you have any questions or concerns, please feel free to email me at kbohl@hpseagles.net.  If you want to send me an email with a picture of your summer fun, I would LOVE that!  🙂
Blessings, Mrs. Bohl